Crime rate down in Samtse
Apr 30, 2015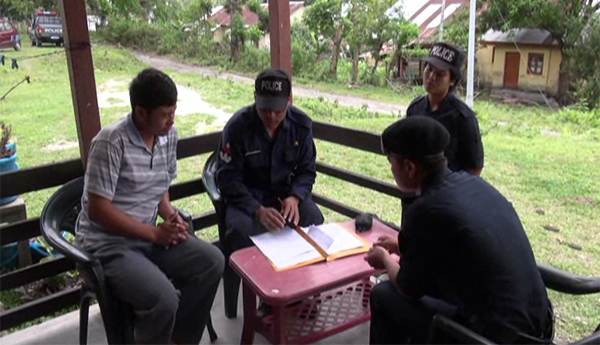 Samtse's crime rate has come down by 60 percent, preliminary figures for the first fourth months show. The records with Samtse police show, the two most common crimes, burglary and battery, has dropped considerably by 75 percent.
Most houses in Samtse have, at one point of time, been victim to burglary.
However, for past couple of months, there is an active community policing making door-to-door visits and speaking to the residents.
More and more residents are being sensitized on how to keep themselves and their houses safe and who to call when fights breakout or when someone is assaulted, among others.
Residents describe policing exercise as timely, educative and appropriate because it is at this time of month most burglaries take place.
"When you have police going door to door sensitizing community on crime prevention, it automatically benefits us as a community. Because then you know what and how to keep safe your belongings and how to help community at time when crime breaks," said a Samtse's resident, Damchoe.
As per the crime record, there were 19 cases of burglary and battery between January to April, last year and for the same period this year, only three cases have been recorded.