PAC conducts hearing on unresolved irregularities from 2010 to 2015
Tshering Dendup, Thimphu

Jul 12, 2018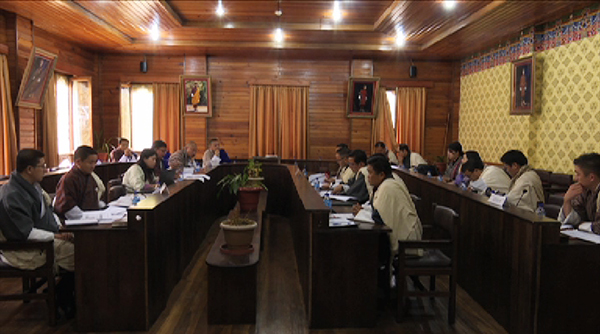 An irregularity of over Nu 816 M reflected in the audit reports of 2010 to 2015 remains unresolved. The Public Accounts Committee (PAC) conducted a public hearing on it yesterday with the ministries and autonomous agencies.
The hearing was conducted to resolve the pending irregularities based on the resolution of the 11th Session of the Second Parliament.
The ministries account for over Nu 300 M of the total irregularity amount. Autonomous agencies have an irregularity of over Nu 160 M.
At the hearing, the ministries and agencies shared the reasons why they have not been able to take actions.
They will now have to resolve all irregularities by the 20th of June next year.