MoIC working to establish film commission
Sonam Choden, Thimphu

Jul 11, 2018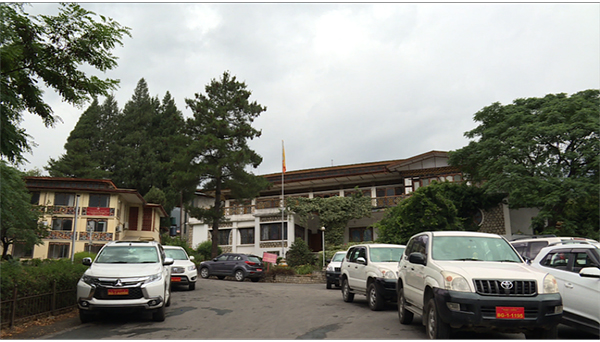 Bhutan is not very far from having a film commission. The Ministry of Information and Communications says it has completed about 80 per cent of the work involved in the setting up of the commission.
The establishment of the film association is mandated by the Information Communication and Media Act 2018. It will serve as an independent film regulatory body.
"There are five members to be appointed in accordance with the act," MoIC Secretary Dasho Karma Wangchuk Penjor said.
"The commission will have representatives from BICMA, Department of Culture, Film Association of Bhutan and the Department of Information and Media of the information and communications ministry."
Once the commission is instituted, it will provide professional support in film production, training, capacity development and grants through film development fund.
The commission will also participate in international film festivals to promote Bhutanese films apart from giving permits, and rating and certifying films for public viewing.
It will not face shortage of professionals, a problem that plagues other associations, added the secretary.
"The government is providing professional and operational staffing support, which, I think, will make the work of the commission easier."
The ministry wrote to the RCSC regarding the establishment of the commission in March this year and informed about the nominees for the commission's board in May.
The MoIC is now awaiting appointment of the Chief Executive Officer and other staff from the civil service.