Livestock products processing enterprise opens in Samtse
Damcho Zam, Samtse

Jul 10, 2018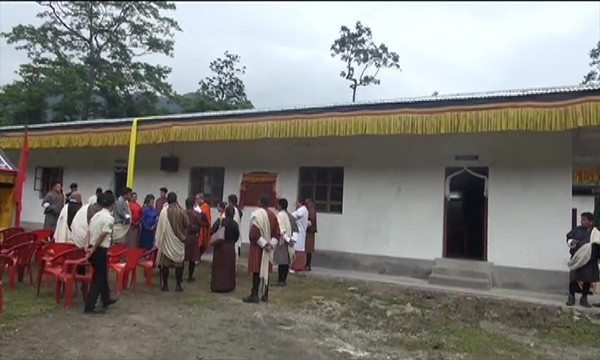 Samtse dzongkhag's first ever Livestock Products Processing and Value Addition Enterprise opened in Norbugang Gewog yesterday.
Spread over a 41-decimal land, the enterprise is situated about 10 kilometres away from Samtse town.
Samtse has many farmers rearing livestock, but lack of proper market remains a challenge. Now, with the opening of the enterprise, the livestock farmers can sell all their products to the unit.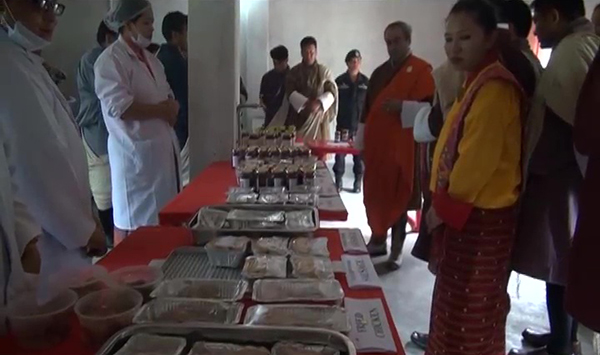 A group of six women entrepreneurs from the dzongkhag will then process and add values to the products.
"We will also have frozen chicken, which is currently being imported. Moreover, the business will benefit housewives like us to make a living," Deepa Tamang, one of the members from the group, said.
The Dzongkhag Livestock Officer, Karma Dorji, said the unit is established to supply healthy processed livestock products in the local market.
The Nu 3.34 M project is also expected to create employment opportunities for the youth.