Five arrested in drug case
Changa Dorji, Thimphu

Jun 27, 2018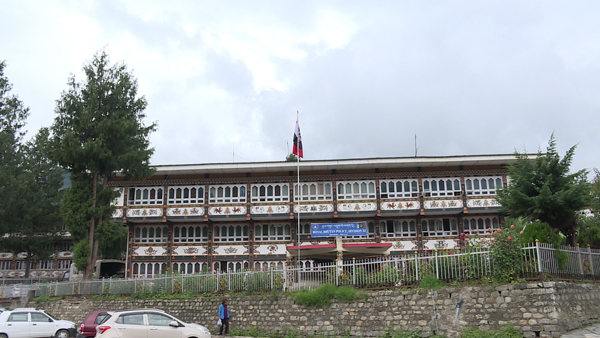 Thimphu police have detained five men, aged between 22 to 60 years, for substance abuse and illicit trafficking of narcotic drugs and psychotropic substances.
They were arrested on Monday from different places following a tip-off.
About 2,000 SP+ capsules were seized from the detainees.
Except for the 60-year-old, the rest tested positive for SP+ and nitrosun.