BKP declares a candidate for Khamdang-Ramjar constituency
Pema Tshewang, Thimphu

Jun 5, 2018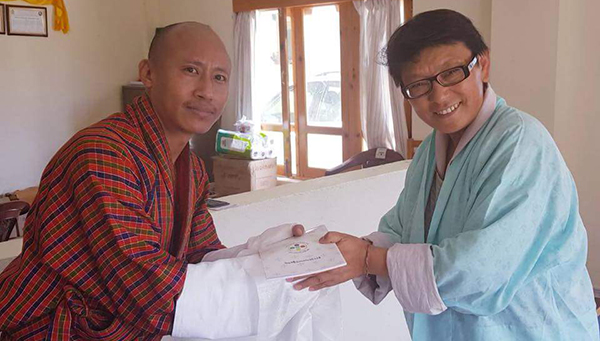 Bhutan Kuen-Nyam Party declared Dorji Gyaltshen as the party's candidate from Khamdang-Ramjar constituency in Trashi Yangtse.
Prior to joining the party, he worked for a legal firm in Phuentsholing for five years. He holds Bachelor Degree in Law from Bengaluru University in India.
Bhutan Kuen-Nyam Party has so far declared 38 candidates.