Man detained for spreading Khekpa rumours
Sangay Chezom, Paro

May 22, 2018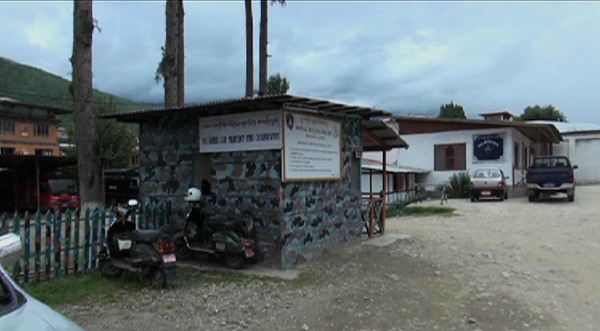 Police in Paro have arrested a man for spreading rumours about Khekpa or headhunters.
The man, according to police, made a Facebook post on May 18 in which he states the army personnel are the headhunters. He also shared pictures of army personnel holding severed heads.
The man told police that he obtained the pictures and the information from the Bhutanese Forum page on Facebook.
The police will forward the case to the court and warned others to refrain from spreading such false rumours. If caught, they too risk facing legal action.