Chhiphoong's water woes comes to an end
Thinley Dorji, Pema Gatshel

Jan 12, 2018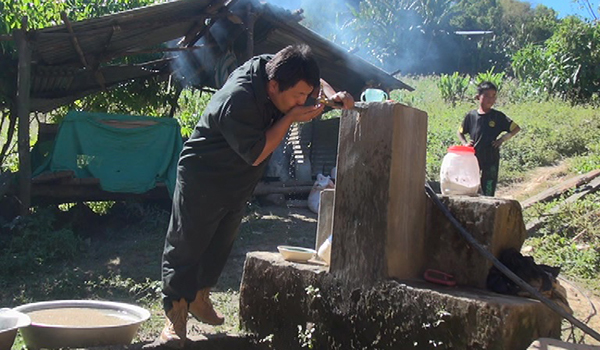 Tarayana Foundation, a civil society organisation has solved the drinking water woes in Chhiphoong Chiwog under Chhimoong Gewog of Pema Gatshel recently.
With funds from the Rural Economic Adaptation Programme (REAP), the foundation identified a new water source at Kerongri, constructed reservoir and supplied piped water to villagers. "More than decade old water crisis has been solved. We now get enough water for drinking, doing household chores, and to water crops in gardens," said one of the villagers, Sangay Norbu.
Residents said they are thankful to Her Majesty the Queen Mother Dorji Wangmo Wangchuck and Tarayana Foundation for coming up with solutio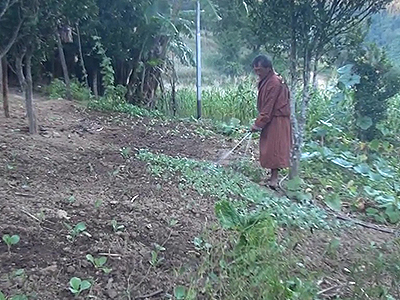 ns to end the issue of water deficit in their community.
"Today we are having adequate drinking water supply and this all happened under the guidance of Her Majesty the Queen Mother. The Tarayana Foundation has eased our lives," said another resident named Tshering Nidup.
With water aplenty, villagers are planning to take up commercial farming to earn income to support their families. Earlier, when villagers were reeling under water scarcity, they had to limit usage for household activities such as washing clothes and dishes. That time, some villagers even left the village for resettlement in other villages where there is no issue of water problem. Chhiphoong Chiwog has 21 households.