Govt. requests ACC to conduct thorough investigation into MoLRH's training programs
Sonam Wangdi, Thimphu

Jan 5, 2018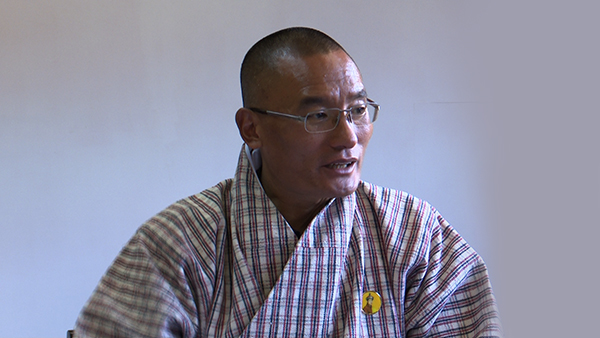 The government has requested the Anti-Corruption Commission to undertake an immediate and full investigation into the various training programs of the Ministry of Labour and Human Resources.
In a news release issued today, the Office of the Prime Minister stated that the investigation is being requested based on several informal complaints that it has received on possible incidences of corruption and collusion by the labor ministry, particularly in awarding contracts relating to trainings in India and to Japan.
The labour minister, meanwhile, has requested for leave until the investigation process is completed. This is to ensure independent investigation without any interference.
The news release states that the Prime Minister has accepted the minister's request for leave in the interest of the nation.
The Prime Minister will concurrently take full charge of the ministry with immediate effect till the conclusion of the ACC's investigation.