60 students from Dagana to play for National football tournament
Namgay Wangchuk, Dagana

Oct 23, 2017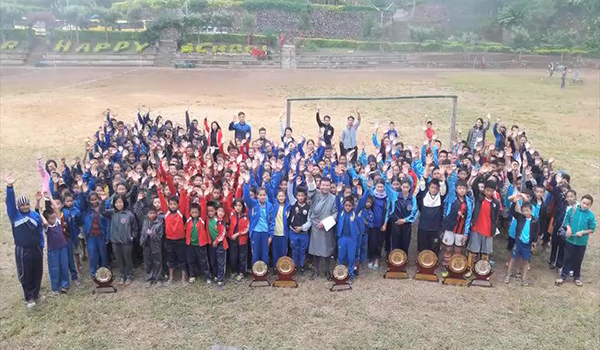 Sixty students from six schools in Dagana were selected to represent the dzongkhag at the National football tournament which will be held during the winter vacation.
They will contest in four categories-boys under 12 and 14, and girls under 14 and 16. Among them, the competent players will be selected to play for national soccer teams in the country.
Dagana Sports Association organised the selection round titled "Youth Championship," last weekend.