Inexcusable breaches of cell phone ettiquete in meetings
Surjaman Thapa & Karma Wangdi, Trongsa

Oct 11, 2017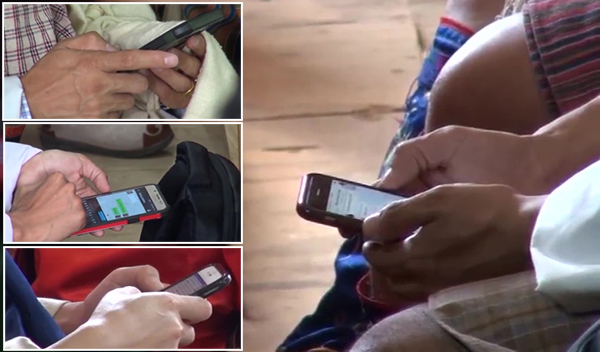 Fiddling with mobile phones during meetings is nothing uncommon these days with people having more access to smart phones. While many consider the act as inappropriate, others say it's a sheer distraction when an important discussion is going on.
During the recent Dzongkhag Tshogdu in Trongsa, the scenario was of similar sort. While various issues and problems concerning the dzongkhag were being discussed, some officials were busy engaged with cell phones. The DT Chairperson Ugyen Tenzin had to repeatedly remind the members to refrain from using phones in the meeting.
"Using mobile phones is distraction when an important issue is being discussed. When you are occupied with your phone, you cannot focus on the discussion and as a result we cannot come up with fruitful resolutions," added the DT Chairperson.
Officials from other dzongkhags also concurred with the DT Chairperson's viewpoints.
"Unless there is something very important regarding the meeting, using mobile phones is not a wise idea. The very purpose of attending the meeting is to learn something and not to play with cell phones," said Passang Dorji, Dzongrab of Pema Gatshel.
Some even suggested that cellphones must be banned in meetings since verbal warnings may not be of much help.