Two arrested in drug related cases
Chang Dorji, Thimphu

Oct 6, 2017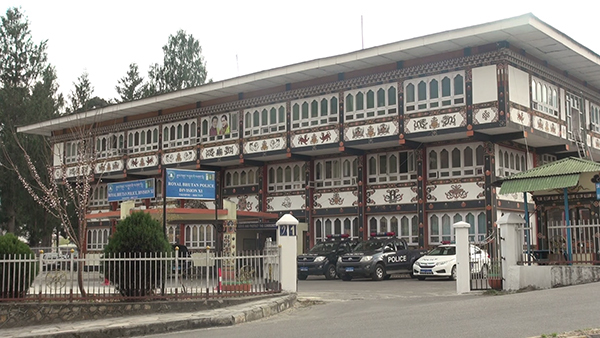 Police in Thimphu have arrested a 30-year-old man for illicit trafficking of narcotic drugs and psychotropic substances.
He was caught last Sunday following a tip off. Police seized more than 15,000 SP plus capsules from him. The amount of drugs seized is one of the highest this year.
The capsules were seized from his home in Olakha and also from the suspect's in-law's home in Chubachu.
The suspect is a business man based in Thimphu. He told police the SP+ consignment found in his possession was sent by his partner in India. Police said the suspect had also tested positive for drugs.
Another man was arrested from Olakha on Wednesday. The 21-year-old man was found in possession of 200 grams of marijuana hashish.