Health Ministry introduces web-based tracking system for mother & child
Sonam Pem, Thimphu

Sep 28, 2017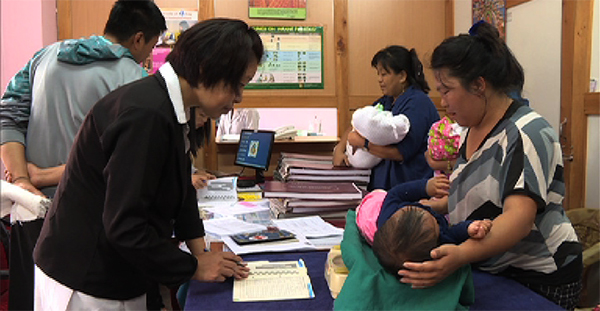 Starting this month, the Health Ministry initiated the implementation of web-based mother and child's health tracking system.
It is a tool to ensure delivery of full health care services to expectant mothers and children up to five years of age. The tracking system will be helpful to reduce morbidity and mortality in mother and child health in the country.
The digital method of examining the health of a mother and child is expected to strengthen the reporting status of the health facility. At present, a health book is being maintained to get the work done.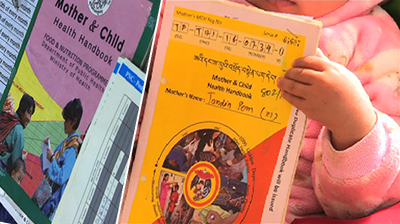 "If you look at the current scenario, we are not able to track pregnant women and in some situations, we are not able to track health status of the child from the day of delivery until 5 years," said Pema Lethro, the Programme Officer of Health Ministry, adding their aim is to achieve 100 per cent institutional child delivery which can be achievable through the newly launched system.
Under the web-based system, the information for every mother and child can be updated by the respective health centres and the information can be assessed at all levels. Challenges such as failing to monitor and follow up of pregnant women in providing antenatal care and duplication of service coverage will all be addressed. The ministry has trained 120 health assistants to handle the digitalised tracking system so far. The next match will undergo similar training next month.