54-year-old man gets 17 years in jail for raping minor
Changa Dorji, Thimphu

Jul 14, 2017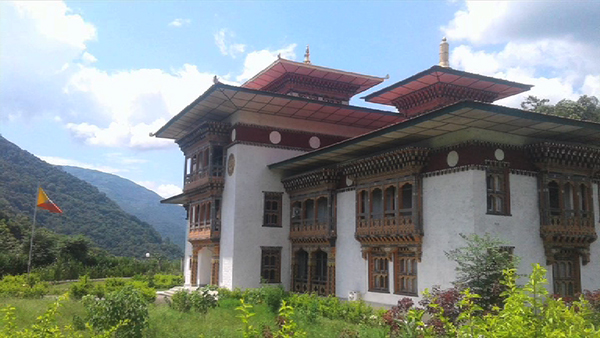 The Pema Gatshel District Court sentenced a 54-year-old man to 17 years of imprisonment for raping a minor who is only 16-year-old. The court pronounced the verdict in May this year.
According to the judgment, the convict who was then a local healer had taken the victim from Lauri Renang in Samdrup Jongkhar for treatment. The girl was suffering from epilepsy  and she was sexually exploited or raped during the time of the treatment. However, the man has argued that the sexual intercourse was consensual.
The verdict, however, stated that permission of a minor cannot be acknowledged from legal perspective.
Sources said the convict used to visit the victim's village to treat ailments through local healing methods. The issue came to the limelight after the victim's parents learned about their daughter being battered by the convict.
The incident took place in July last year and the Office of the Attorney General forwarded the case to the court last November.