RCSC calls for action against civil servant found acting in films
Damcho Zam, Thimphu

Feb 1, 2016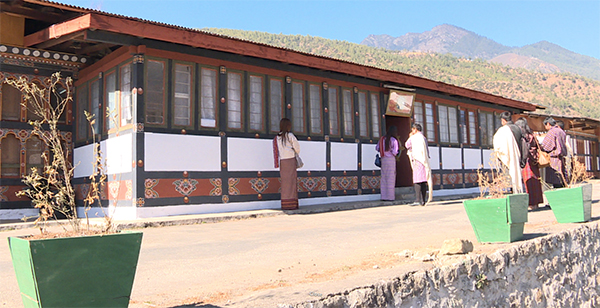 Royal Civil Service Commission (RCSC) is forwarding a directive to a government agency after a civil servant was found acting in Bhutanese films. The letter directs the agency to take appropriate administrative actions against the civil servant as he was found violating Bhutan Civil Service Rules and Regulations.
BCSRR says a civil servant shall not act or produce films and engage in other commercial entertainments.
The civil servant says he is acting in films not for monetary gains but out of his interest. He also said he has never compromised his office time and has worked for the films only during weekends and other holidays.
He also said his experience and popularity from his acting has added value and advantages while carrying out his office works.