Court summons DPT and Dasho Benji
Pema Lhaden, Thimphu

Dec 25, 2015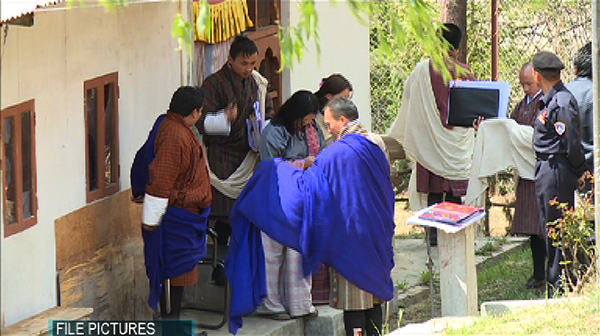 After almost eight months since the last hearing, Thimphu District Court summoned Druk Phuensum Tshogpa and the legal representative of Dasho Paljor J Dorji, popularly known as Dasho Benji, yesterday.
The court had summoned them to ask further submissions, if any.
DPT had expected a decision from the court, yesterday.
The legal representative of Dasho Benji was not available for comment.
In September last year, DPT filed a libel lawsuit against Dasho Denji accusing him of posting a defamatory statement, "having robbed the country blind", against the party on Facebook.
In April this year, after several court hearings, Druk Phuensum Tshogpa had submitted to the court to withdraw the case against Dasho Benji. But, Dasho Benji had not agreed.