Man detained for assaulting woman
Aug 18, 2015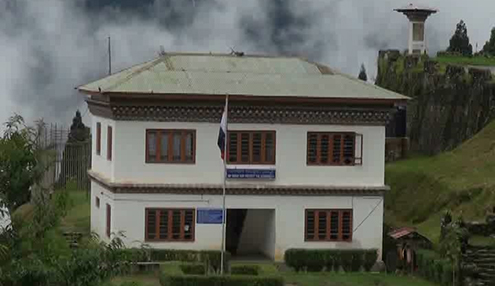 Zhemgang police detained a 32-year-old man for allegedly assaulting a 31-year-old woman with a dagger. The woman suffered a deep cut on her right arm.
The incident happened on Sunday evening in Trong, when the man allegedly barged into her house to sexually assault the woman. When she tried to call her husband, the suspect supposedly used the dagger.
The woman has been referred to the National Referral Hospital in Thimphu, today.
The police said the suspect refused to confess to the crime. They say the suspect is a repeated offender. Investigation is underway.