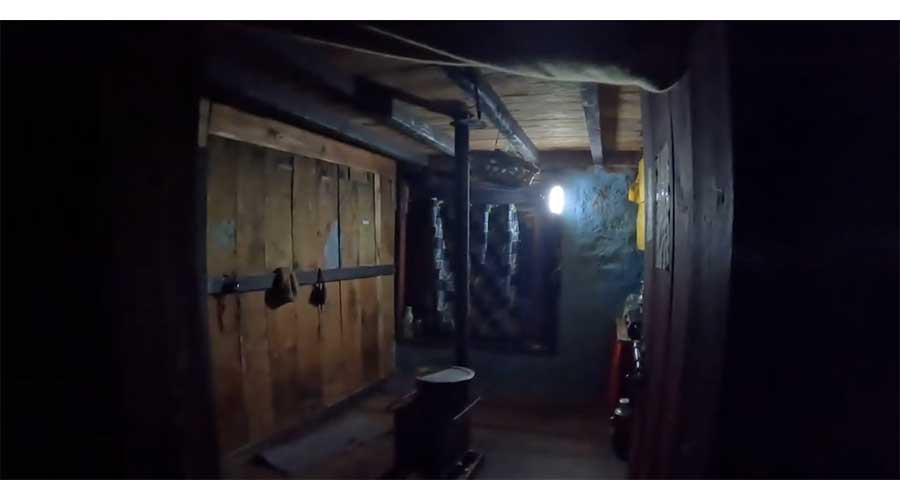 People visiting Aja Ney in Monggar, a sacred pilgrimage site will now have a better experience. This is because the monastery, guesthouses and villages are electrified with an 80-kilowatt solar photovoltaic system which converts sunlight into electricity. Aja Ney is a sacred pilgrimage site which sees over a thousand visitors every year.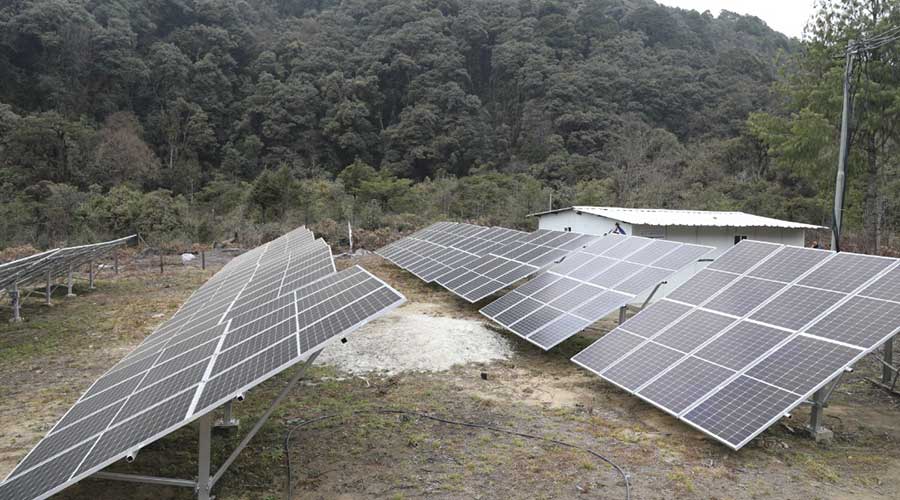 The Solar PV system will benefit some 34 households in Aja ney in Sherimung Gewog. Visitors have to walk about six hours from the nearest road point to reach the sacred site.
Until now, without electricity, the villagers and visitors have been using firewood and lamps for cooking and lighting purpose.
"Till now, we have been doing all work in the dark. Now we have received the electricity and we are deeply thankful to everyone who made this possible for us," said Sangay Yeshi, a resident.
"Without electricity, we had to cook outside using firewood. It is not very good for health because of the smoke," said Chimi Yangzom, a pilgrim.
"This solar PV plant is used for lighting, cooking, heating and also charging electronic gadgets. Therefore, the communities of Aja Ney and also the pilgrims who visit Aja Ney will benefit through this solar PV plant," said Pema Wangda, Executive Director of Bhutan for Life Fund Secretariat.
Solar panels were installed in three areas which will supply electricity to the whole village. Such a system is the first of its kind in the country.
Department of Renewable Energy and Bhutan Ecological Society implemented the project as it is located within the core zone of the Bumdeling Wildlife Sanctuary. Being a protected area, the offices constructed solar plants to reduce the impact on the forest as it does not require electric poles.
Through this project, it will not only reduce the dependency on firewood and traditional lamps but will also create employment opportunities through ecotourism in the community.
The construction of the solar PV system which started in 2021 was completed a few months ago. Bhutan For Life, Bhutan Foundation, and Global Environment Facility-Small Grants Programme under UNDP funded the project worth over Nu 31 M.
Namgay Dema
Edited by Tshering Zam