Water woes in Gyalposhing town
Sonam Tshering, Monggar

Jul 13, 2019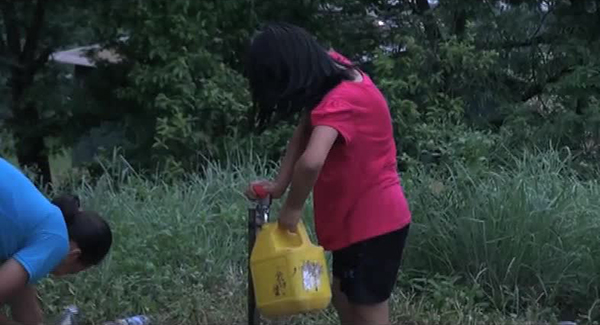 With the onset of monsoon, it is a boon for the farmers across the country, as they begin their paddy transplantation. But for the residents of Gyalposhing town in Monggar, it is the time of the year when they face drinking water problems.
It has been more than a week with erratic water supply.
The residents depend on the nearby spring water. Some of them drive their cars to fetch drinking water.
"We hardly receive water in our homes. It's convenient for those of us who own cars but for those who do not have cars, it is a problem to fetch water from the nearby stream. But without running water at home, it is difficult to maintain hygiene," Thukten Wangdue, a Resident, said.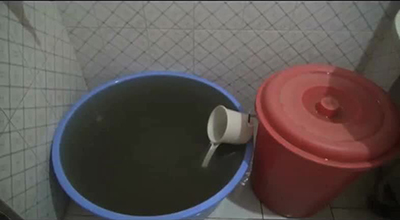 Some residents with no other option even store muddy water in their kitchen and toilets to wash dishes and other cleaning purposes. They recommend proper timing for water supply, to ease such problem
"It has been ten days that we didn't get enough water.  We even went to the water source to check the problem. And we found out that there were several water blocks at the source. We also found out that there were unequal distributions of water supply in different pipes. Some pipes have good water supply while those pipes supplying water to town area has less amount of water supply," Samten Lhamo, another resident said.
Residents claim that the construction of a new farm road under Drepoong Gewog as the cause of water problem since last year. They said, during summer, rainwater with debris from the road, dirties their water source.
The dzongkhag officials were not available for comments.