Man from India faces rape charges
Changa Dorji,Thimphu

Aug 29, 2018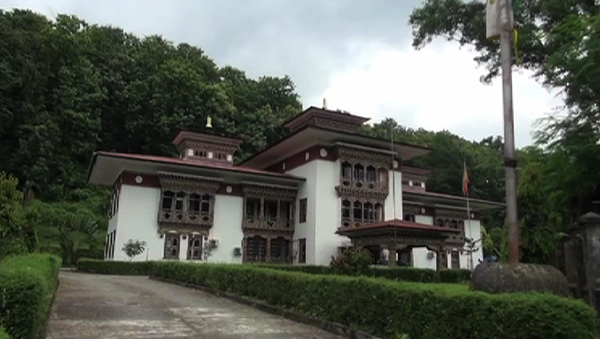 The Office of the Attorney General (OAG) has charged a 21-year-old man from India with a rape of a child above 12 years of age. OAG forwarded the case to the Phuentshogling Dungkhag Court yesterday.
According to the investigation report, the accused had an illicit affair with a 17-year-old Bhutanese girl. He came to Phuentshogling from Gelegphu to meet her last month. They went back to Gelegphu after a night in Phuentshogling.
Gelegphu police arrested them and handed over to the Phuntshogling police for investigation.
The accused faces a second-degree felony charge, which carries a prison term of nine to 15 years as per the Penal Code of Bhutan.