Nagor BHU will have female health worker soon: PM
Sonam Tshering, Monggar

Oct 31, 2017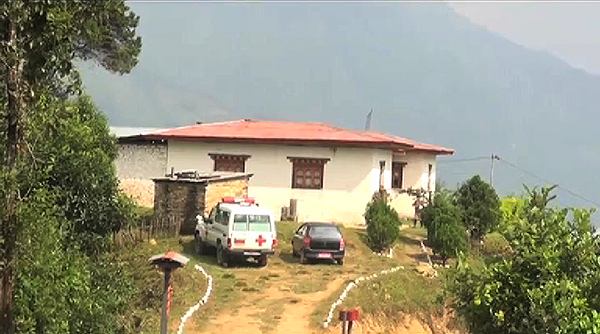 Nagor Grade II Basic Health Unit (BHU) under Silambi Gewog in Monggar will soon get one female health assistant. Prime Minister Dasho Tshering Tobgay confirmed this during the meeting with villagers in Silambi, last week.
Lyonchhen informed the gathering that he would ask the Health Minister Tandin Wangchuk to deploy a woman health staff to the BHU. He added that a female health worker is required to cater to women patients having intimate health problems. Currently,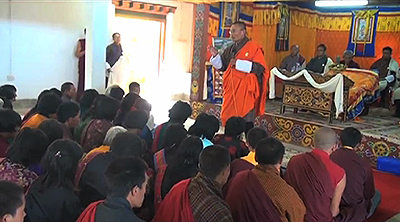 the BHU has one male health worker.
"A female health staff is needed here because women feel uneasy to talk about their ailments and undergo clinical checkup by a male staff."
The deployment of female health worker comes after villagers and local leaders shared to the Prime Minister their hurdles in getting quality health care due to lack of staff.
"We need two health workers including one women staff because if one goes for training, one can work at BHU and render services. Just now, with one H.A, we face problem during emergencies," said Silambi Gup Dorji Wangchuk.
The shortage of health workers occurred after one staff was transferred to another health centre, last year.