Bye-election for NA members of Monggar and Nganglam to be held on 29th June
May 15, 2021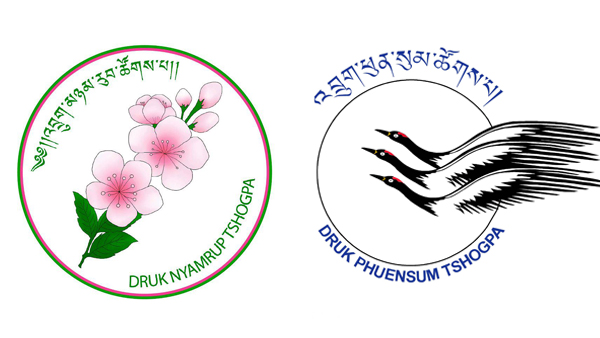 The bye-election for the national assembly members of the Monggar constituency in Monggar and Nganglam constituency in Pema Gatshel will be held on 29th June. The election commission issued the notification today. The Monggar and Nganglam constituencies have been declared vacant as per the National Assembly Act.
The candidates from the ruling party, Druk Nyamrup Tshogpa, and the opposition party, Druk Phuensum Tshogpa, will have to file their nominations by May 24 and begin the campaign the very next day. Both the parties did not want to reveal their candidates for now.
Meanwhile, rumours are rife that Karma Lhamo, the Druk Phuensum Tshogpa's candidate for the last three parliamentary elections, will be contesting as the Druk Nyamrup Tshogpa's candidate from Monggar constituency. She deregistered as a DPT member in 2019.
Dasho Sherub Gyeltshen representing Druk Nyamrup Tshogpa from Monggar constituency formally stepped down from the post of the home minister and as a Member of Parliament earlier this month. He was convicted of claiming false vehicle insurance and sentenced to two months in prison. The case is now in the Supreme Court.
Late Choida Jamtsho, the Druk Phuensum Tshogpa's Member of Parliament from Nganglam Constituency in Pema Gatshel passed away last month at Belangdrak in Wangdue Phodrang from probable food poisoning.
According to the Election Act, a bye-election for filling any vacancy to Parliament shall be held within 90 days from the date of the occurrence of the vacancy.
Kinzang Lhadon