BOC working on the list of non-contact sports that will be allowed during the unlocking phase
Sep 2, 2020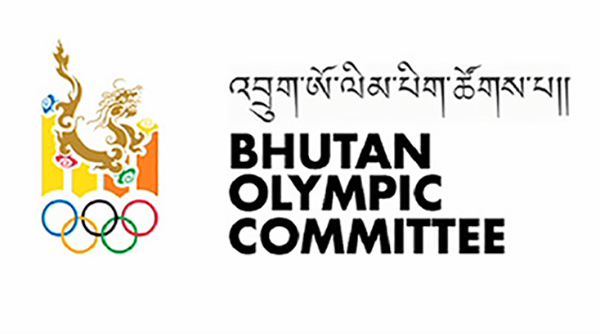 The Bhutan Olympic Committee (BOC) is working on the list of sports that are permissible during the unlocking phase. The committee expects to complete and submit the list to the government by this week. As part of the relaxation of the nationwide lockdown, the Prime Minister's Office allowed the public to take part in non-contact sports such as badminton and tennis starting from yesterday.
As soon as the government announced that all non-contact sports to be allowed from yesterday onwards, the officials of the BOC started to categorise various sports into the non-contact and contact sports.
"While we have not yet completed the documenting we are working towards non-contact sports such as Olympic archery, shooting and golf in the first phase and that too for the training of the national players only. We are also working in close consultation with the National Sports Federation and Sports Association for resuming non-contact sports as well as for the accessibility to the general public," said Namgay Wangchuk, the head of  Sports Development Division at the BOC.
As per the press release from the Prime Minister's Office, tournaments of any kind is disallowed. This has led Bhutan Football Federation to suspend the ongoing Bhutan Premier League 2020 which began last month following the strict COVID-19 preventive measures. Only six BPL matches were played before the lockdown.
Likewise, A league Basketball tournament, Women's T-20 Championship and BIGSA's Traditional Archery Tournament which were supposed to begin anytime have also been on halt for now.
Meanwhile, the BOC is also developing comprehensive Standard Operating Procedures for all federations to follow in such times.
Passang Dorji