JDWNRH parking being turned into mortuary, gym and change and locker rooms for staff
   Choni Dema, Thimphu

Jul 13, 2018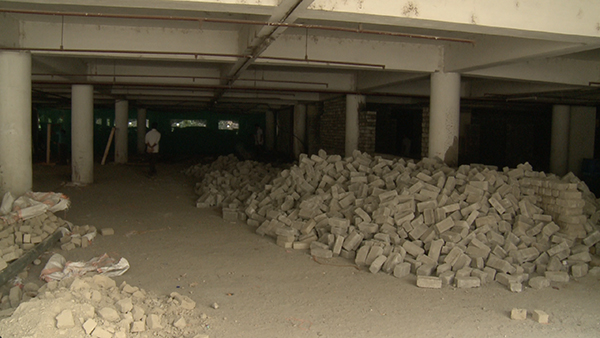 A part of the national referral hospital's basement parking is being turned into a mortuary. A gym and change and locker rooms are also being built in the area. This has led to parking congestion in the hospital area.
The basement parking earlier had about 90 parking bays, but now it can now accommodate only over 40 vehicles.
"It is difficult to get a parking space. The basement parking now has only limited parking space and the road side parking is also all full," Tsheten Dorji, a resident, said.
"After dropping our patients, we have to make two to three rounds looking for parking space. It is difficult for pati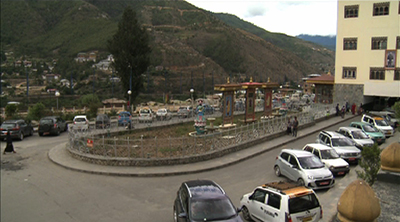 ents, who are not able to walk," Nima Gyeltshen, another resident, said.
It has become a common sight to see cars parked in the no parking areas.
A parking fee collector said this is not a new problem. He said even when the whole basement parking was open, people used to park their cars on the roadsides, which hampers the traffic flow.
Meanwhile, the hospital management says the construction of mortuary and other facilities has become a necessity to improve its services.
The hospital is planning to identify new parking spaces to ease the congestion.