High Court upholds ECB's decision to disqualify DGT
Tshering Dendup, Thimphu

Jul 13, 2018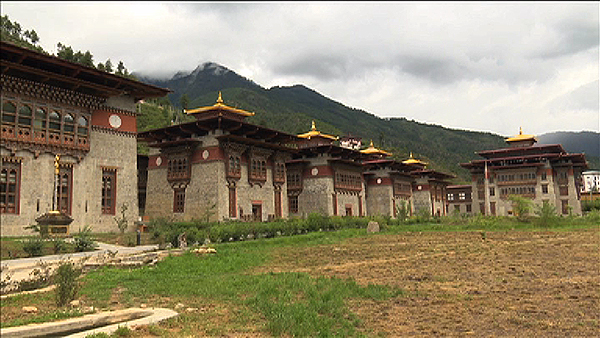 The High Court has upheld the decision of the Election Commission of Bhutan (ECB) to disqualify Druk Gaki Tshogpa (DGT) from becoming a registered political party.
The judgment, passed today, was based on the party's lack of candidates from two dzongkhags at the time of filing registration as a political party in March this year.
The commission in its rebuttal on April 23 commented about the age of the Druk Gaki Tshogpa candidates.
The ECB had also said there were no candidates of public standing with demonstrated experience of leading a government or an established business.
In its judgment, the court said the ECB has no right and power to judge and review a candidate's competency, experience and age as long as the candidates fall in the age range of 25 to 65.
While disqualifying DGT, ECB had also said the aspiring political party's ideology lacked envisioning of substantive task of national development.
The court today ruled a party does not require to state about social-economic or infrastructural developments in its ideology so long as it has a proper charter and an ideology.
The President of Druk Gaki Tshogpa, Chheku Dukpa, appealed to the High Court on March 24.