Police arrest escaped detainee
Pema Seldon Tshering,Thimphu

Jul 7, 2018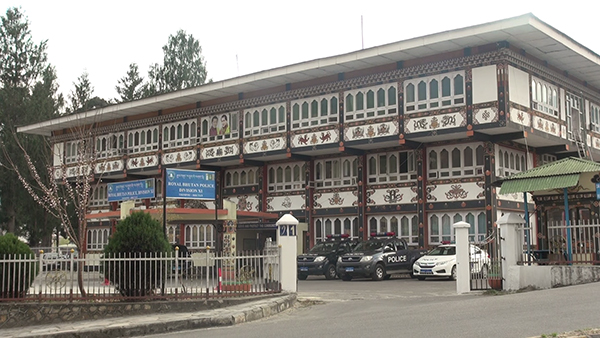 Thimphu police arrested a 45-year-old man, an escaped detainee, on Thursday from Khasadrapchu in Thimphu.
The man was first arrested in December 2013 for an illegal transaction of controlled substance.
He escaped in January 2014 from the National Referral Hospital where he was taken for treatment. He was then under a trial.
In a judgment passed in July 2014, Thimphu District Court convicted and sentenced him to nine years imprisonment
He was produced to the court yesterday.
In addition to his previous sentence, he will be charged for escaping from lawful custody.