Man faces prosecution for involuntary manslaughter
Changa Dorji,Thimphu

Jun 27, 2018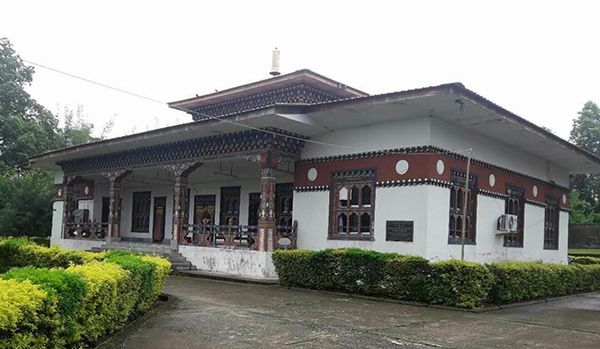 A 31-year-old man, who fatally shot his friend with a poisoned arrow, is being tried at the Samdrupchhoeling Dungkhag Court in Samdrup Jongkhar. 
The Office of the Attorney General (OAG) presented evidence-the bow and the arrow used by the accused, to the court today.
The incident happened in February this year.
The men were hunting in a forest in Menchari, Pemathang Gewog when the defendant accidentally shot the deceased with a poisoned  arrow.
The defendant and another friend who were with them at the time of the incident rushed the deceased to the dungkhag hospital where he was pronounced dead.
The OAG, during the case review, dropped the illegal poaching charge since no animals were killed.