Initiative to discourage use of polythene bags fails
Kinley Wangchuk, Samdrup Jongkhar

Jun 8, 2018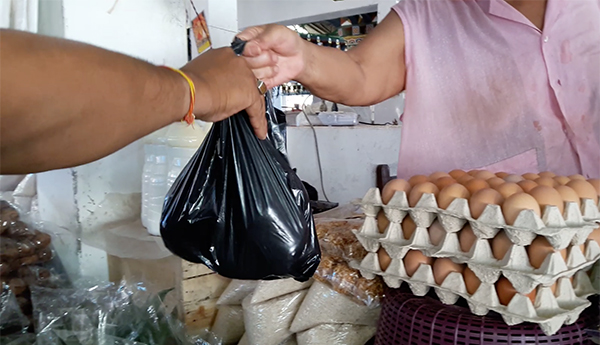 In Samdrup Jongkhar, the initiative to discourage use of polythene carry bags is failing as vendors prefer  giving out plastic bags to shoppers to keep their business afloat.
The initiative was started in 2016 by the Thromde . The initiative, in the beginning, received a huge support from vendors. But over the years, it failed as vendors realised this was putting-off their customers.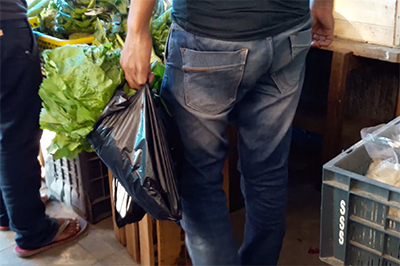 "We give plastic these days because shoppers do not bring their shopping bags. If we do not give plastic bags, we risk losing our customers and business." says Dechen, a vegetable vendor. " We need to sell our vegetables. If not, they get spoiled."
While Zangmo, another vendor, knows they are not supposed to give out plastic bags, she is helpless " some of them directly come from offices to buy vegetables without a carry bag. So in such situation we have to give plastic bags."
The Thromde Environment Officer agreed that the initiative failed due to lack of cooperation from vendors coupled with demand for plastic bags from shoppers. The official also pointed out they could not do strict monitoring as they lack human resources.