Taxi drivers in Gelegphu speak out about lack of parking spaces
Karma Wangdi, Sarpang

May 17, 2018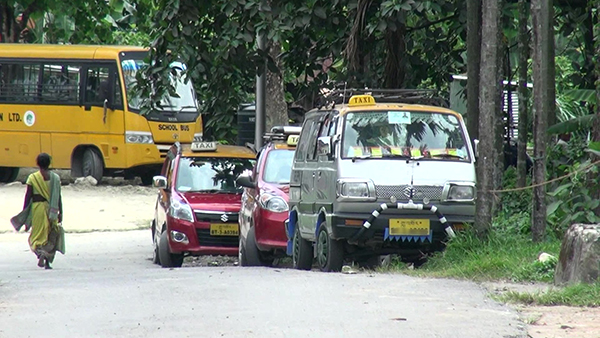 As the number of taxi operators swell in Gelegphu Town, getting a space to park taxis in designated taxi parking has become a nightmarish experience.
The existing parking lot for taxis can only accommodate 36 taxis at a time. So, most often, taxi drivers struggle to get a space and frequent the streets in and around the town looking for a parking space.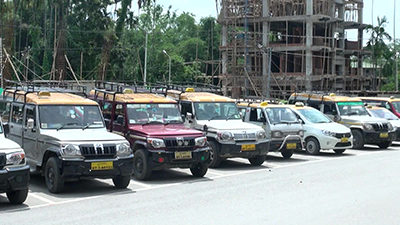 They said it is high time the concerned agency come up with the solution to address the parking crunch.
"Without adequate parking space, we land up parking in congested place and traffic police levy fine on us," said Naykor, Gelegphu Taxi Tshogpa.
Other cab drivers said due to lack of taxi parking space, they have no choice but to park in private car parking space.
"Considering these problems, we hope the focal agency would come up with a spacious parking for taxis," added Man Badhur Ghalley.
However, the thromde office has already set out plans to address the parking problem.
"We have identified extended taxi parking at the present truck parking area. We have submitted parking's design to the relevant authority," said Tikaram Khafley, Gelegphu Thrompon, adding: "the extended parking will have additional facilities such as space for passengers to rest and keep luggage."
Today, there are around 200 taxis in Sarpang District.