Elephant kills man in Pemathang Gewog
Kinley Wangchuk, Samdrup Jongkhar

Apr 28, 2018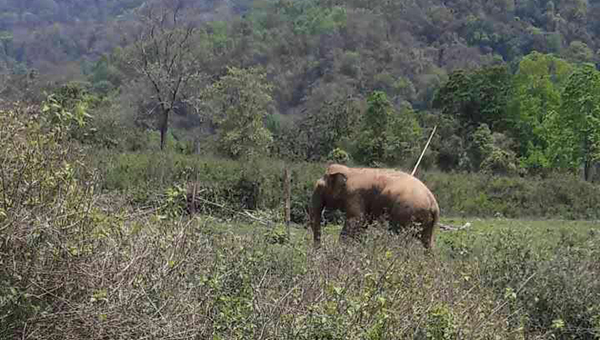 An elephant killed a 67-year-old man in Raling Chiwog under Pemathang Gewog, Samdrup Jongkhar this morning.
According to the villagers, the victim had encountered with the elephant on the way to tether his cattle in the field. The elephant then crushed the man to death.
The Dzongkhag Kidu Office in Samdrup Jongkhar delivered Semso to the victim's family. Meanwhile, villagers in the chiwog say without solar fencing, elephants enter their farms and destroy crops.