No spring paddy cultivation in Khamaedthang this season
Kinley Wangchuk, Samdrup Jongkhar

Apr 14, 2018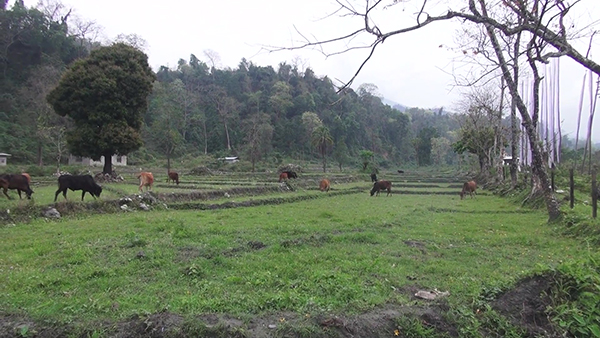 Despite a good harvest last year, farmers of Khamaedthang Chiwog under Phuentshogthang Gewog in Samdrup Jongkhar could not cultivate spring paddy this time.
This is because the farmers initially refused to hand over their fields to the Farm Machinery Corporation Limited (FMCL) for spring paddy cultivation.
Later, after discussing with the gewog and dzongkhag agriculture offices, they agreed, but by then it was late to begin paddy cultivation.
"We did not hand over the fields because we thought of doing it ourselves, but due to water shortage we were not able to begin the works," said one of the farmers, Ravi Lal Adhikari.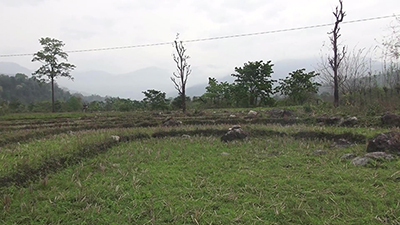 According to officials from FMCL, fields should be readied by end of January, but villagers agreed to give the land only around that time.
However, officials assured spring paddy cultivation will resume from next season.
The Ministry of Agriculture and Forests introduced spring paddy cultivation program to make use of fallow lands and to achieve self-sufficiency last year.
The FMCL transplanted paddy in over 95 acres of land belonging to farmers. They provided seedlings, farm machinery and technical support,  while the villagers contributed labour for which they were paid at par with the national minimum wage rate.
The villagers were also given 20 per cent of the harvest, while the remaining 80 per cent was kept by FMCL to make income.
About 51,000 metric tonnes of rice were harvested last year.