NECS water survey to pave the way for future water studies
Phub Gyem, Thimphu

Apr 7, 2018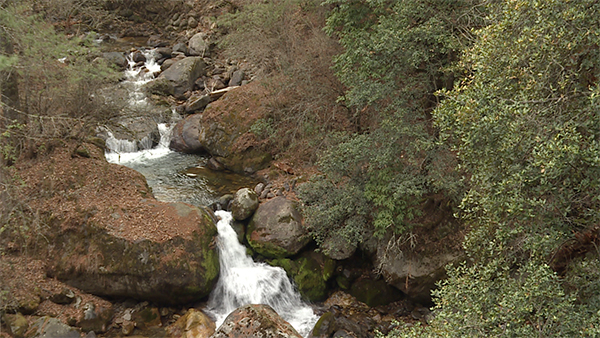 Despite having rich water resources, water scarcity is a growing concern in some parts of the country. To facilitate studies on water resources in the future, a community level water resources survey has been carried out.
The survey, conducted by the National Environment Commission Secretariat (NECS), is the first study on availability of water sources in the country.
The survey was carried out in four districts of Monggar, Pema Gatshel, Samtse and Tsirang.
The commission shared the draft survey findings at the National Adaptation Programme of Action workshop held in Thimphu yesterday.
The findings, NECS says, will serve as firsthand information for future water related studies."Such Information can be used as baseline information for various studies," Project Manager Tshewang Lhamo said.
"It can be used to study if the water sources are drying up. It will also help in identification of water sources in the future."
The survey report showed Bhutan has abundant water resources, yet water shortage remains a concern.
The report blames the shortage on change in climatic conditions, drying up of water sources, accelerated glacier melting, increasing population and rapid urbanization.
The report captures information on water sources in four districts where the study was carried out. Over 2,000 water sources were found in these four districts. The sources include streams, spring water and ponds.
Pema Gatshel has been found to have 680 sources, the highest, followed by Monggar with over 570.
Tsirang is reported to have over 550 and Samtse 480 sources.
The sources were identified and located using Geographic Information System (GIS), which can store, retrieve, display or analyze geographic and spatial information on the sources for future reference.
The report shows present water availability in different gewogs across four districts.
It also attempts to show future water availability under different climatic scenarios and projects a rise in water demand in all four districts in the future with growth in the population.
The report, which is currently in its draft stage, will be made public in June this year.