Lighting strike cause minor damage to Yongphula domestic airport
Tshering Zam,  Trashigang

Mar 30, 2018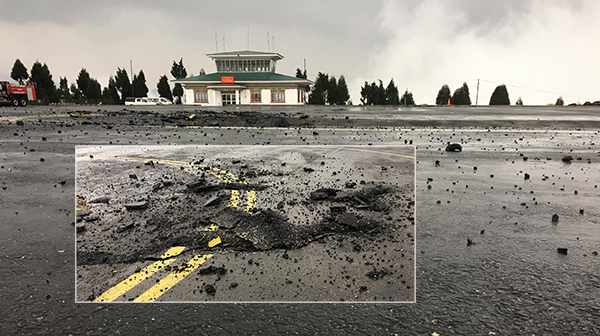 Lightning strike has caused minor damage to the apron of the Yongphula domestic airport.
The lightning struck the airport around 2pm yesterday following a heavy rainfall.
Airport officials said since the damage is minor, they would be able to mend it soon.
Officials also confirmed that it would not affect flight operations.