Man convicted in cat eye case appeals to High Court for reduced prison term
Changa Dorji, Thimphu

Mar 8, 2018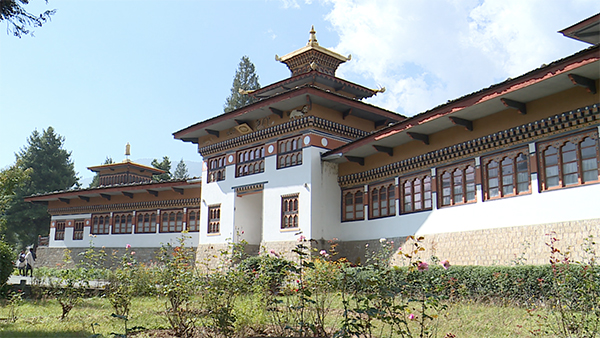 A 29 year-old man, convicted for larceny by deception, has appealed to the High Court, seeking reduction in the prison sentence awarded to him by Thimphu District Court.
The district court, in December last year, convicted the man of stealing a six-eyed cat eye or dzee from women on the pretext of buying and sentenced him to six years imprisonment.
At the preliminary hearing on the appeal case held yesterday, the man says the prison term of six years is too harsh and appealed for a reduced term.
The man argued that the Office of the Attorney General (OAG) charged him of misdemeanor for which the maximum prison term is up to three years.
The OAG's charge was based on the value of the stolen item obtained from the Department of Culture.  The department's valuation was Nu 600,000.
The convict added he had returned the stolen item to its rightful owner.
However, the lower court's judgment was as per an order the Supreme Court issued in March last year. It states that for cases related to cat-eye, valuation should be based on the current market price.
For the case in question, the cat-eye was valued at Nu 7.7 m, the amount at which the convict and the seller negotiated.
The man, from Haa, was arrested in Thimphu in May last year and is currently serving his six-year prison term in Chamgang.
Prior to his current conviction, the man had served a four-month jail term for his involvement in another cat eye larceny case.
Meanwhile, the OAG submitted a letter today to the High Court mentioning that they have nothing to rebut on the convict's ground of appeal.