Maniacs, Taras claimed winners' title of U21 Basketball Championship
Tshering Dendup, Thimphu

Feb 6, 2018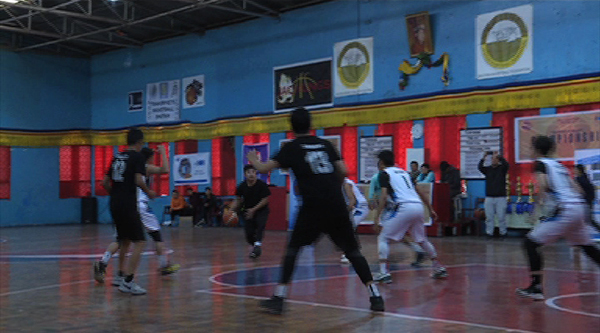 Under the male category, team Maniacs defeated team Dragons by 13 baskets in the finals of the Under-21 Basketball Championship held in Thimphu yesterday. In female category, team Taras thrashed its opponent team Little ballers by 39 baskets.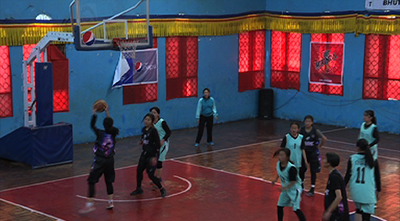 Winning teams took home a cash prize of Nu 25,000 each while the runners-up teams received a cash prize of Nu 15,000 each.
The U21 Basketball Championship was organised to promote basketball among the youth.  Bank of Bhutan was the sponsor of the tournament that was oragnised by private entity named Neulee Events.