Monggar's lone Yogurt making union doing good business
Sonam Tshering, Monggar

Jan 23, 2018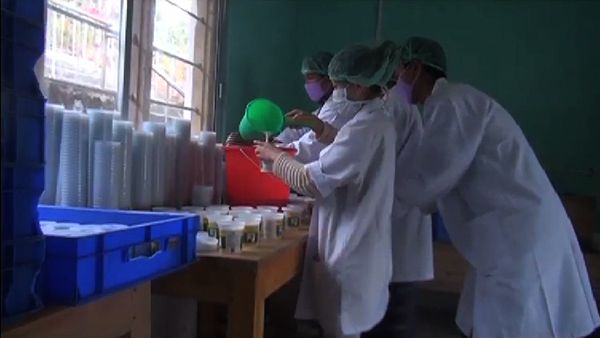 The Zhokar Gonor Union, the sole group in Monggar which produces and deals with plain Yogurt business, is doing well.
The Union manufactures and sells about 800 cups of Yogurt on weekly basis, and makes a profit of nearly Nu 15,000. Only a few staff are required to produce hundreds of cups of plain Yogurts in a day. The Zhokar Gonor Union makes Yogurt twice a week, depending on the demand. "After collecting milk, we do platform test, for instance water adulteration to check the quality of milk for Yogurt production. After that, we separate cream/butter from milk to maintain fat content at three per cent," said Tezin Dorji, the Dzongkhag Livestock Officer.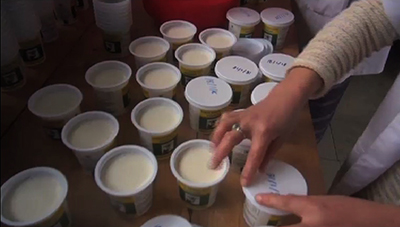 However, he shared that lack of market is one of the key challenges faced by the Union. "Yogurt production is new in Monggar. So on pilot basis, we sell it to Gyalpoizhing and Monggar. We even sell the products to Thimphu, Samdrup Jongkhar and Wamrong when they place orders," added the Livestock Officer.
Today there are 87 members in the Zhokar Gonor Union while few others are being hired to process the Yogurt. Apart from making Yogurt, the union has plans to manufacture ice cream and other dairy products in future.