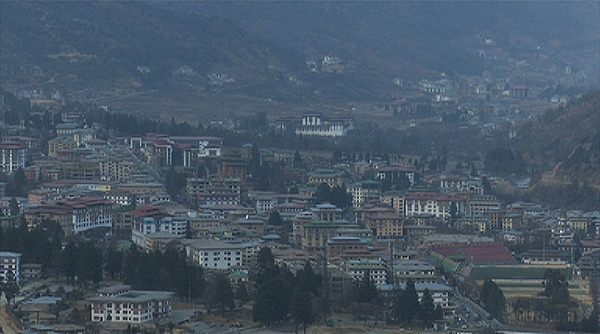 The air quality in Bhutan is often regarded as pristine. However, the statistics of the National Environment Commission (NEC) reveals that the air pollution is emerging to be a major concern, posing risk to human health and environment.
Two particulate matters called PM10 and PM 2.5, also known as particle pollution, is the common type of air pollution in Bhutan. It is a complex mixture of extremely small particles and liquid droplets that get into the air. Once inhaled, these particles can affect the heart and lung, and cause serious health problems.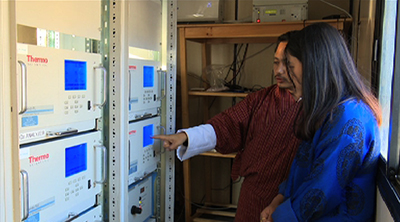 Although there are many factors contributing to air pollution, it is not known which factors pollute the air more. NEC's stats on daily air pollution level shows the air quality is found to be poor between 6-9 AM and from 4-10 PM in a day. Environment officials said, the air quality, particularly in Thimphu worsens during winter months. And this is due to increasing use of firewood, forest fires and burning of agriculture debris.
But, the officials added the quality of air in Thimphu was better in 2017 than 2016.
Several measures such as introduction of mass services, promotion of electric vehicles, revision of vehicle emission standards and improved wood stoves among others are underway to control air pollution in the country. The National Environment Commission has also drafted climate change policy which is expected to help control air pollution in the future.