Two men sentenced in connection with fraudulent insurance claim case
Sonam Tshering , Monggar

Dec 9, 2017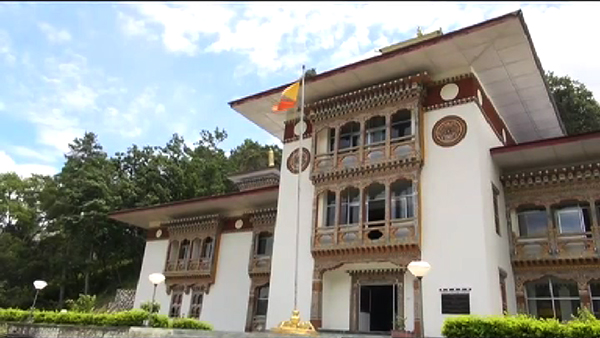 Monggar District Court has sentenced a 41-year-old man to one-and-a-half year imprisonment for fraudulent obtaining of insurance.
The man, in 2016, asked a friend to set his house on fire so that he could claim insurance. He had paid the friend Nu 20,000 to carry out the task.
In the judgement passed on Wednesday, the court asked the convict to give back the insurance money of Nu 5, 27,000 claimed from the Royal Insurance Corporation of Bhutan Limited (RICBL).
Meanwhile, the friend, a 44-year-old man, has been convicted for aiding and abetting. The court has awarded him a jail term of nine months.
Fraudulent obtaining of insurance is a penal offence. The defendants, if convicted, are liable for a  prison term of one to three years.