18-year-old boy held for rape of 15-year-old girl
Changa Dorji, Thimphu

Dec 5, 2017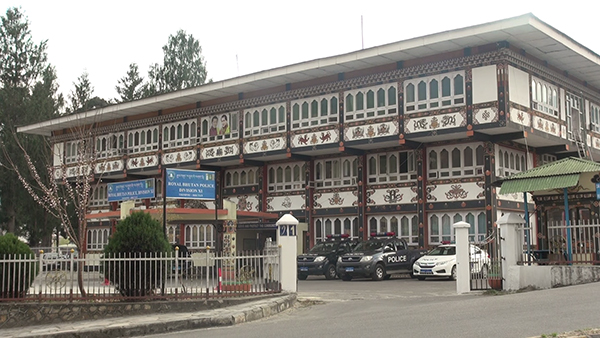 Thimphu police have arrested an 18-year-old boy for an alleged rape of a 15-year-old girl. The incident is reported to have taken place last Tuesday.
Police arrested the suspect after the parents of the girl reported to the police about their daughter having gone missing since 25th of last month. Police investigation found the girl, who is a student, had gone with the suspect and the two had indulged in a sexual relationship.
If convicted, the suspect could face a prison term of up to less than nine years. This is as per the Penal Code of Bhutan, which states that a person found guilty of rape of a child above 12 years of age shall be imprisoned with a minimum term of five years and a maximum term of less than nine years.