NA endorses Tourism Levy Exemption Bill 2017
Sonam Pem & Sonam Choden, Thimphu

Nov 30, 2017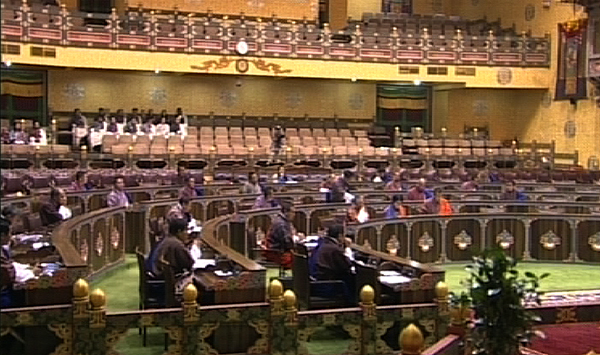 The National Assembly (NA), through a majority vote, passed the Tourism Levy Exemption Bill 2017, as Money Bill today.
With this bill, international tourist visiting eastern region will not have to pay the tourism royalty of US$ 65 per day. The royalty waive off will boost the number of tourists visiting the country and generate revenue. The expiry date of the royalty exemption will be for a period of three years (December 2017-December 2020)
The Tourism Levy Exemption Bill 2017 will be forwarded to the council for deliberation.