Four arrested for alleged illegal possession of explosives
Sonam Tshsering, Lhuentse

Nov 8, 2017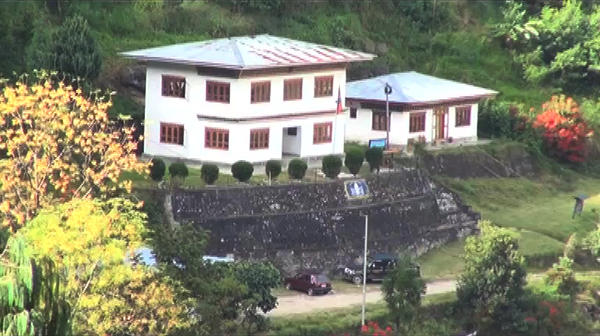 Lhuentse Police arrested four men for alleged illegal possession of explosives from Thimyul under Gangzur Gewog yesterday.
Police found the suspects using explosives for fishing purposes nearby a river on November 1. The case is under investigation and if the suspects are proven guilty, they will be jailed for minimum of three years and maximum of less than five years.
Illegal possession of explosives is a penal offence and  considered as fourth degree felony.