Tsirang court denies dismissing libel case against Kuensel Reporter
Namgay Wangchuk, Tsirang

Nov 3, 2017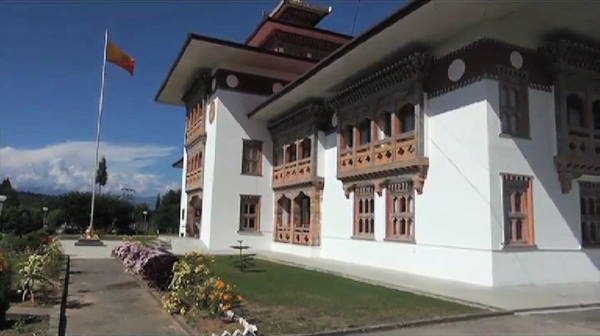 Tsirang district court denied dismissing the libel case against the kuensel reporter. During the court hearing yesterday, the court said it will study the defamation nature of the case.
Police forwarded the case to the court in August this year after the reporter wrote about a woman mistreating her six-year-old stepdaughter on facebook in June this year. The post went viral after which the police and dzongkhag representatives from relevant agencies including RENEW visited the woman's place to investigate.
The reporter requested the court to dismiss the case and said pursuing such cases would only discourage people from reporting child abuse cases fearing the court hassles. The reporter submitted to the court that she does not know the woman and child; neither did she has enmity towards the woman.
The reporter told the court that a reliable source came to the Kuensel bureau office asking her if she can do a story on child abuse. Since it was Saturday which is an off day for Kuensel, she wrote it on facebook to alert the relevant organisations.
Citing the Constitution and Child Care and Protection Act of Bhutan, she said her post is purely in the interest of the child and a bonafide expression made in the interest of public. She said she did not mention the name of the woman. But the prosecutor from the Police said the reporter used the wrong medium to bring the issue to the limelight.