Entrepreneurship course equips youth with business skills
Namgay Wangchuk, Tsirang

Oct 9, 2017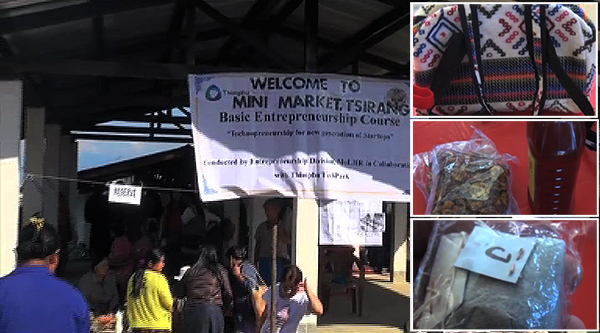 More than 30 out of school youth are learning how to make banana bread and chips and fruit wine and cardamom tea at a basic entrepreneurship course in Tsirang. 
Gyan Kuma Subba is one of them. The training has provided him with many business ideas. "I had no idea that there is so much we can do," he said. "I also learned a lot about marketing and customer service."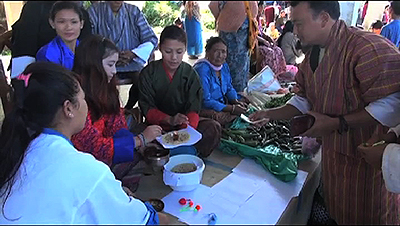 Dhan Kumar Shyangden is the trainer. "This course basically helps the youths to understand the basics of business and the areas where they can really work," he said.
The trainers showcased their products at the Sunday market in Damphu. The 10-day regional training is the second such training targeting out of school youth. It is being jointly organised by the labour and human resources ministry in collaboration with Thimphu Tech Park.
Similar training will be conducted in other regions of the country.