Paro RICBL embezzlement case reaches court
Changa Dorji, Thimphu

Oct 6, 2017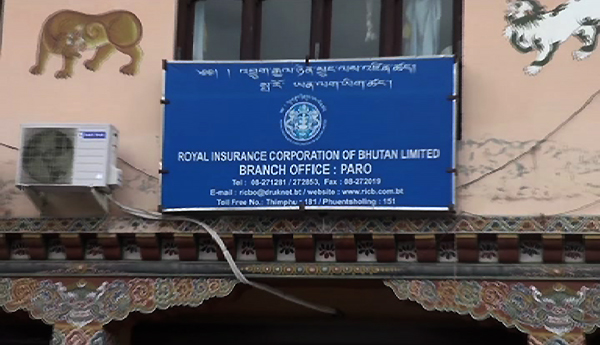 The Office of the Attorney General (OAG) has forwarded the Paro RICBL embezzlement case to the Paro District Court yesterday.
A total of 22 people have been charged in the case for suspected involvement in the embezzlement of over Nu 141 m from the Royal Insurance Corporation Limited's (RICBL) Paro branch office.
Of the 22 accused, three are the staff of RIBCL Paro branch office, while 16 are employees of the Paro Bhutan National Bank (BNB). The remaining three are business men.
They face charges of embezzlement, forgery, participation in an offence, tampering with documents, abuse of functions and official misconduct.
According to the OAG, the alleged crime was committed between 2012 to mid 2015. It took the OAG close to a year and a half to review the case. Six attorneys are prosecuting the case.