Water, labour shortage force farmers to leave farmland fallow
Damcho Zam, Samtse

Oct 3, 2017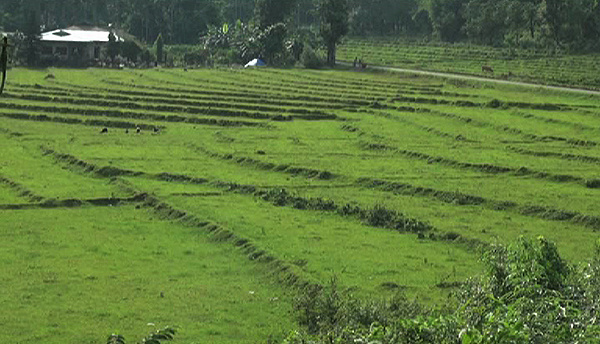 More than a hundred acres of agricultural land lie fallow in Yangphelthang village of Norboogang Gewog in Samtse. Lack of irrigation water is one of the factors that have forced the villagers to forego farming over the years.
What used to be paddy fields in the past are now grazing land. There are not many who still cultivate paddy in the village. They rely on rainwater and say the yield is not impressive.
Rural-urban migration is another factor being blamed for the shrinking farmland in the village. The young, educated population of the village showed little interest in farming. Many left home for urban areas in search of better opportunities. The parents gradually left to live with their children, resulting in a farm labour shortage in the village.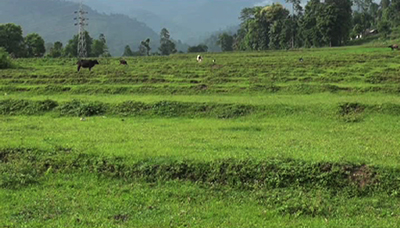 "Water and labour shortage are the two main problems we are faced with," said Diwash Chhetri, a farmer. "We were told we will get an irrigation channel soon but I have no idea when would that be.
Diwash added that not being able to grow their own rice brings with it a host of other problems. "For instance, we have to consume imported rice and people say they are not very healthy. It would be nice if we could grow rice that would at least last at six months, if not the entire year."
According to Norgaygang Gup, the village is likely to get an irrigation channel soon. He said the World Bank has already agreed to fund the project.