Five charged in illegal transfer of Tsa-tong land
Changa Dorji, Thimphu

Sep 16, 2017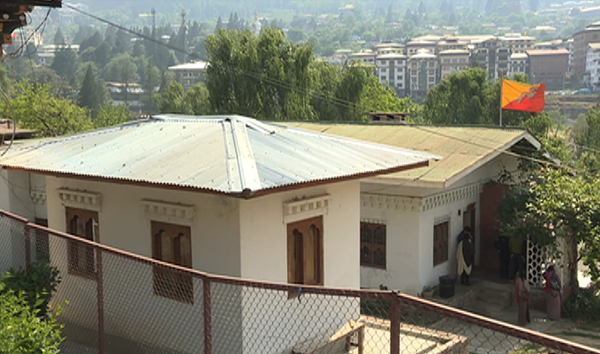 Five people, including former Chang Gup Naku and a former land record officer, have been charged for illegal transfer of a Tsa-tong land.
The Office of the Attorney General (OAG) forwarded the case to the Thimphu District Court on Thursday. The accused face charges of forgery, encroachment of Tsa-tong land and aiding and abetting.
According to OAG, the accused forged documents to illegally transfer and register a Tsa-tong land in Chang Jalu under the name of one of the accused.
Tsa-tong is a registered land previously owned but left vacant over the years due to lack of a legal claimant.