Ama Rotary Club donates stationary and sport items
Komal Kharka, Wangdue Phodrang

Sep 13, 2017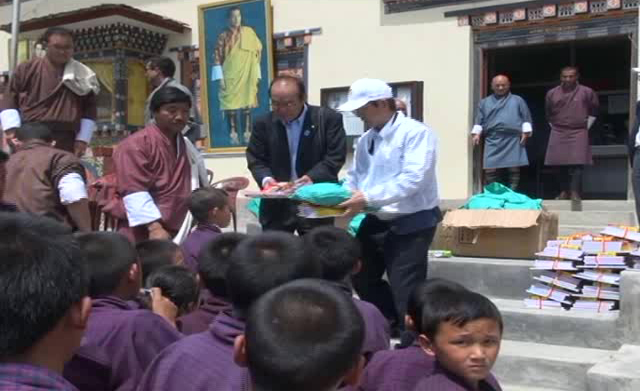 Ama Rotary Club, based in Japan, donated over Nu 700,000 worth of stationary and sports shoes to over 400 students in Wangdue Phodrang today.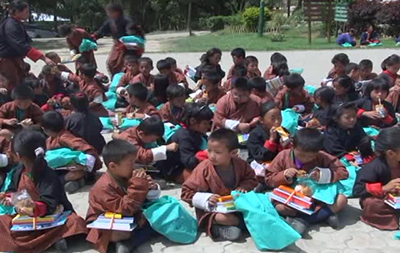 Needy students from four different schools were chosen to receive the donations.
According to the club, the initiative is to support youth and sports in the country.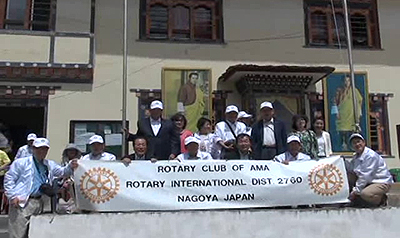 Ama Rotary Club has also helped agricultural related programmes in Zhemgang.