Thimphu police make 26 drug arrests
Changa Dorji, Thimphu

Sep 11, 2017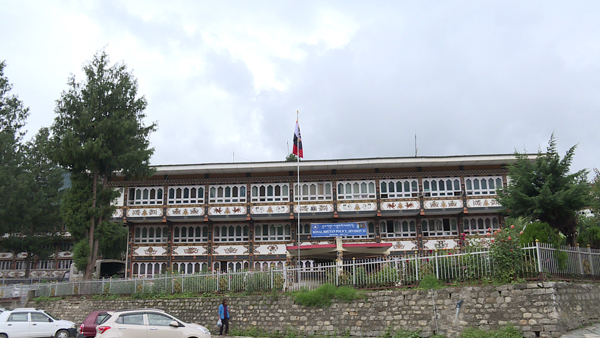 Police in Thimphu have arrested 26 people including three women for suspected drug related cases. The arrests were made over the last 12 days.
More than 2,200 Spasmo Proxyvon plus (SP+) capsules and few other controlled substances were seized from them.
Of the 26 detained, 11 were drug abusers and have been sent to the Bhutan Narcotics Control Authority (BNCA) for counselling and rehabilitation. The remaining 15 are charged with illicit trafficking of narcotic drugs and psychotropic substances.