Drug test compulsory for civil servants from 2018
Pema Seldon Tshering, Thimphu

Aug 31, 2017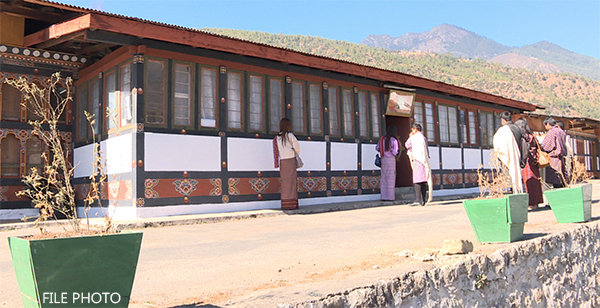 Starting January 1, 2018, all new recruitment into the civil service will have to undergo a mandatory drug test.
The Royal Civil Service Commission (RCSC) says the move is to maintain a drug-free civil service and support the national effort to curb drug use. The rule will also apply to the graduates who get through the Bhutan Civil Service Examination.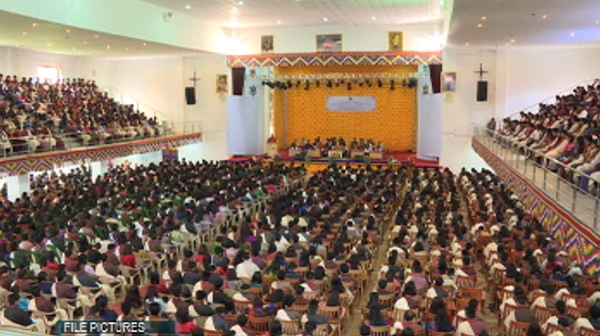 The requirement, according to the RCSC, is an addition to the Medical Certificate of Fitness that is required for recruitment into civil service.
An official from RCSC said, a civil servant must be responsible and accountable in their decisions and actions and should not be in a situation where service delivery is influenced or hampered.
Section 3.2.25 of the Bhutan Civil Service Rules, 2012 states that "a civil servant shall totally abstain from use of psychotropic or habit forming drugs, unless prescribed by a competent medical officer."
The tests will be carried out  in collaboration with Bhutan Narcotics Control Authority (BNCA).
"The test kit that we have can detect about 10 different types of drugs. In fact, we have to test about only two or three common drugs used in the country," said the Director General of BNCA, Phuntsho Wangdi. "We take urine samples for each test which just takes about three to four minutes."
If a graduate selected for appointment into civil service is tested positive, the vacancy will be offered to the next candidate according to the BCSE ranking. "The candidate tested positive shall be eligible to appear next BCSE but appointment into the civil service would be subject to clearing medical fitness and drug test again," stated the RCSC's notification.
The RCSC issued the notification as per the decision of the 105th commission meeting held on August 8 this year.