Need for a sports association in Nanglam Dungkhag
Thinley Dorji, Pema Gatshel

Aug 13, 2017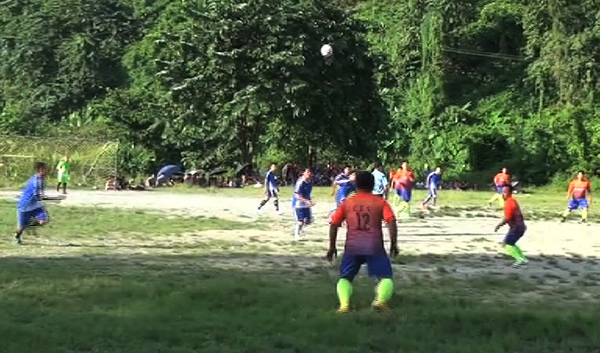 Football players in Pema Gatshel say there is a need to establish a sports association in Nanglam Dungkhag.
Players, who participated in the recent monsoon football tournament said they face numerous problems in absence of an association.
A private individual organized the monsoon football tournament in the Dungkhag for the second consecutive year this year. But in absence of the sports association, players said they encounter numerous problems during and after the match.
"Each and every association has a rule. When we don't have the association, we cannot play according to the rules," said a football player Wangdra Gyeltshen. "If there is an association, it will benefit everyone," he added.
"With the number of teams is increasing, it is difficult to solve the dispute without an association," said another football player, Ugyen Dorji.
Meanwhile team CFC is the winner of this year's monsoon tournament. They defeated team LNT United in the finals. Eleven teams took part in the tournament this year.